For non-hazardous chemicals that can permanently taint or stain bulk storage and transit containers, the bag-in-box IBC or 'pallecon' provides an ideal solution, simply replace the recyclable inner liner bag once it's been used – no cleaning required.
The all-plastic Combo bag-in-box IBC from Arlington Packaging therefore provides chemical manufacturers with a safe and more efficient alternative to old-style drums and the rigid bottle-in-cage type IBCs such as Schutz or Mauser containers. Whatever type of chemical it is, there's a liner bag to suit.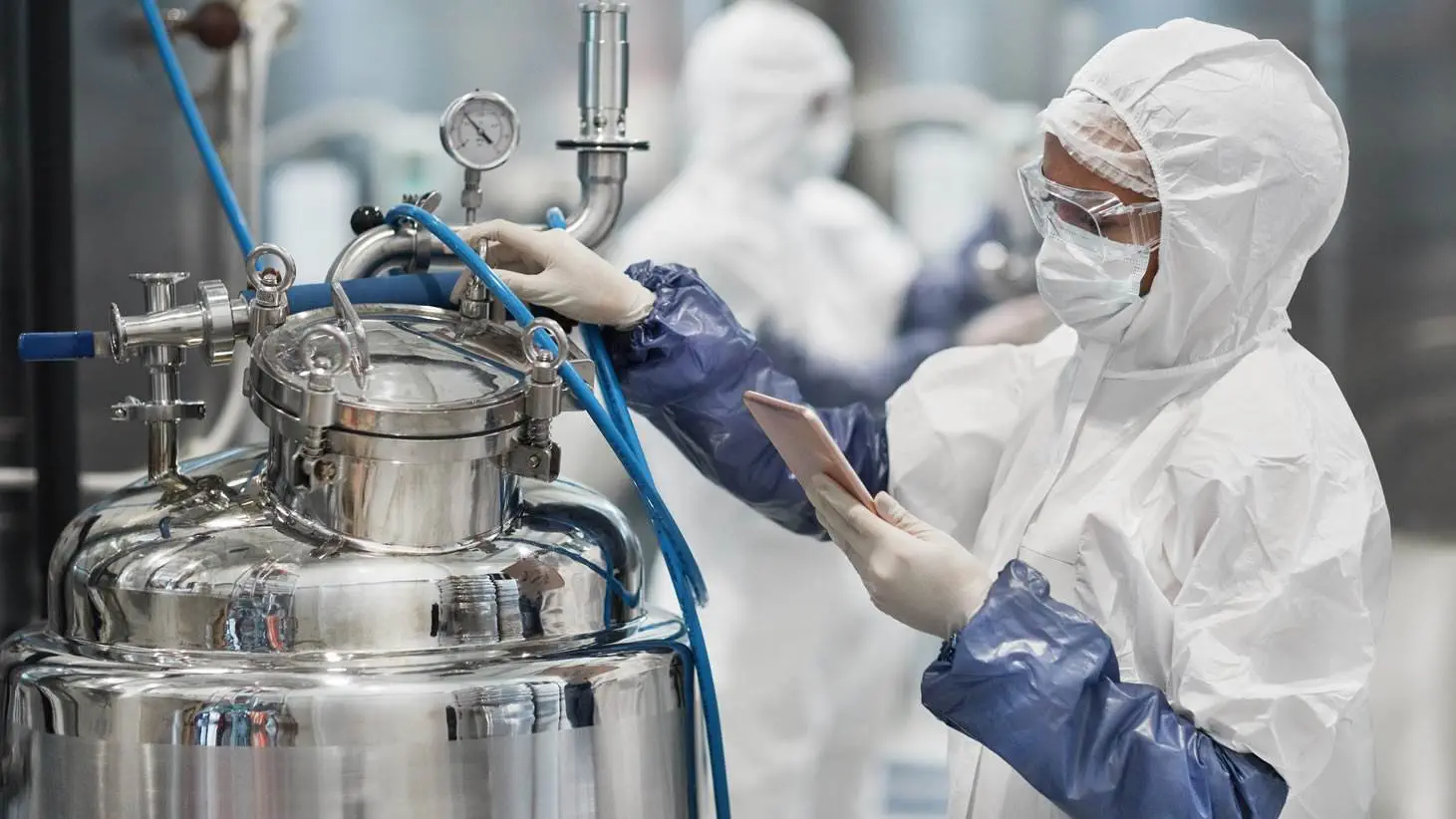 And since a Combo container folds flat when empty it also means significant cost savings can be made on the return transport leg. Neatly stacked, four empty Combos fit in the space occupied by one rigid IBC and four much smaller volume metal drums.
And we'll also help chemical manufacturers maximise the productivity of their IBC fleet as well. All our rental contracts are backed by a fully integrated service management plan, comprising periodic fleet audits, repairs, cleaning and process improvement recommendations.
Short Lead times on our IBC's and ancillary products.