Bag-in-box IBCs (pallecons) provide the dairy industry with the strict hygiene levels it needs for short and long haul bulk transportation of milk and cream products between the dairy, food and drink manufacturing end users.
In 250L and 1000L sizes, Arlington Packaging's foldable Combo bag-in-box intermediate bulk container offers the dairy industry a complete sterile returnable transit packaging solution.
It comprises a durable, tamper-proof all-plastic outer container and a recyclable inner liner bag manufactured to BRC and Kosher standards and meeting FDA/IMS regulations. It is supported by industry standard filling and discharge fittings.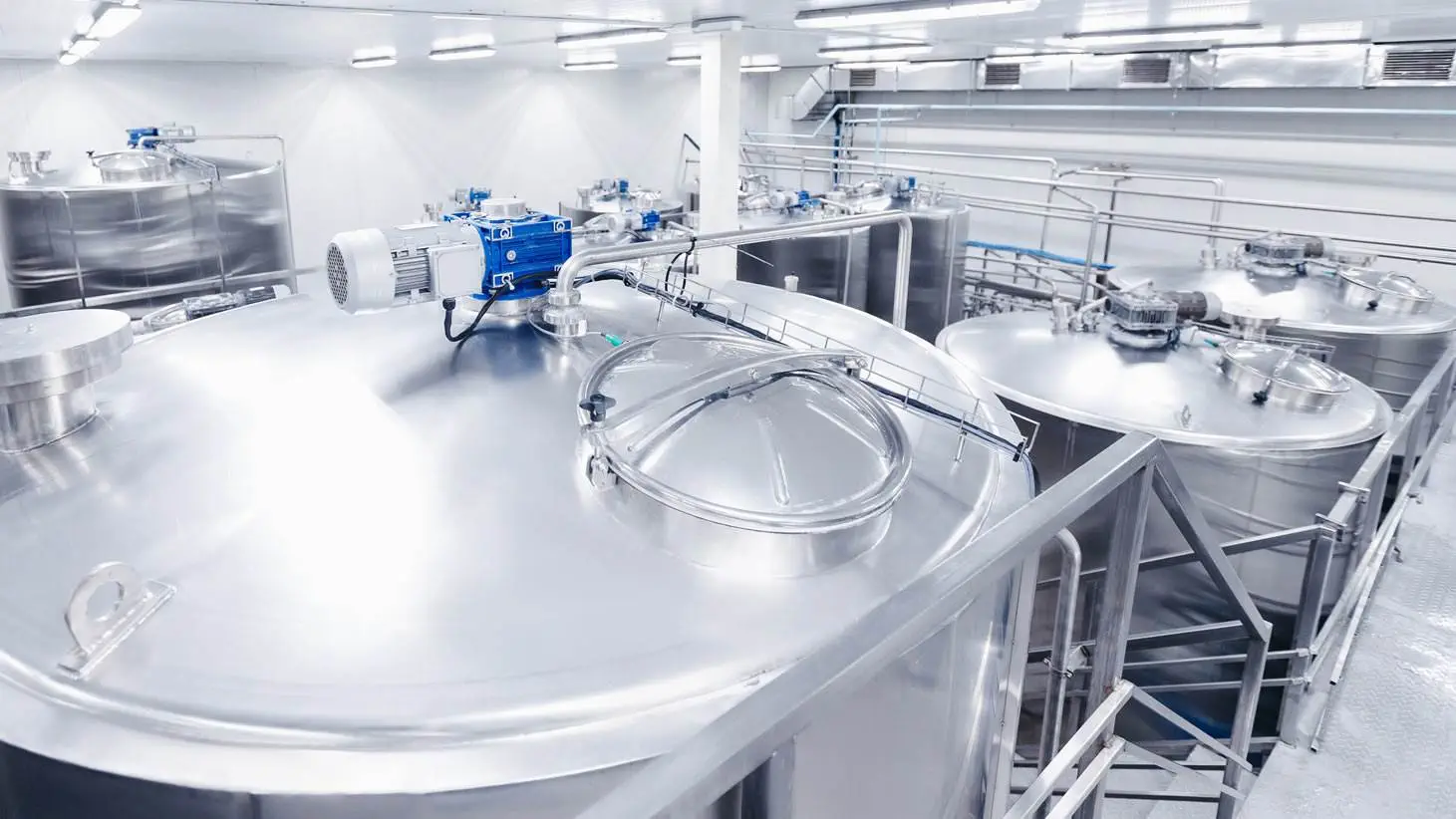 To help maximise a dairy processor's IBC container fleet productivity, Arlington's IBC rental contracts are also backed by our integrated customer service management programme, combining periodic audits, repairs, cleaning and process improvement recommendations at no extra cost.