Standard and non-standard industry accessories
Arlington provides a complete range of system-compatible IBC filling and discharge adapters as well as a variety of bespoke discharge aids to help maximise viscous product yields, including mangles (manual and air powered), heater mats and IBC tilting solutions.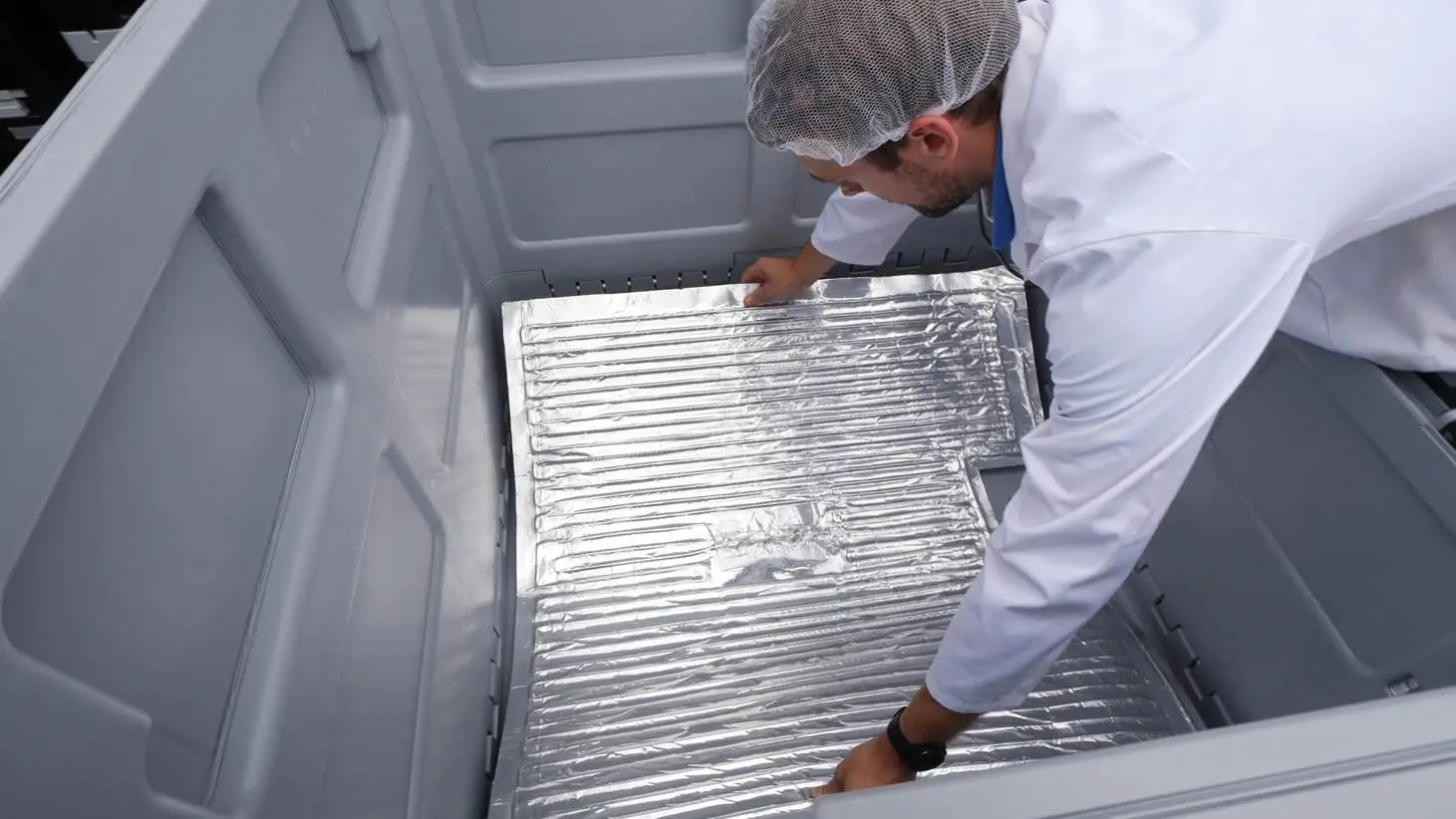 Heated Base Boards
Our all plastic IBC's need to be heated from the inside rather than with jackets. We supply a range of heating products from single use to silicone multi-use mats and heater boards. Heating products are available with preset as well as user adjustable heat ranges.
Benefits
Reduces losses to as low as 0.001%
Lightweight to avoid manual handling issues
Automatic systems will run unattended
Yield Optimisation Mangles
Benefits
Squiz© System – This system is unrivalled in the global market. The fully automated machine and ergonomically designed liner bag mean you get near-100% discharge every time, fully eliminating residue. This system works with even the highest viscosity liquids.
Lightweight Manual Mangles – Specially designed so they can be easily installed and used by 1 operator, weighing only 10kgs.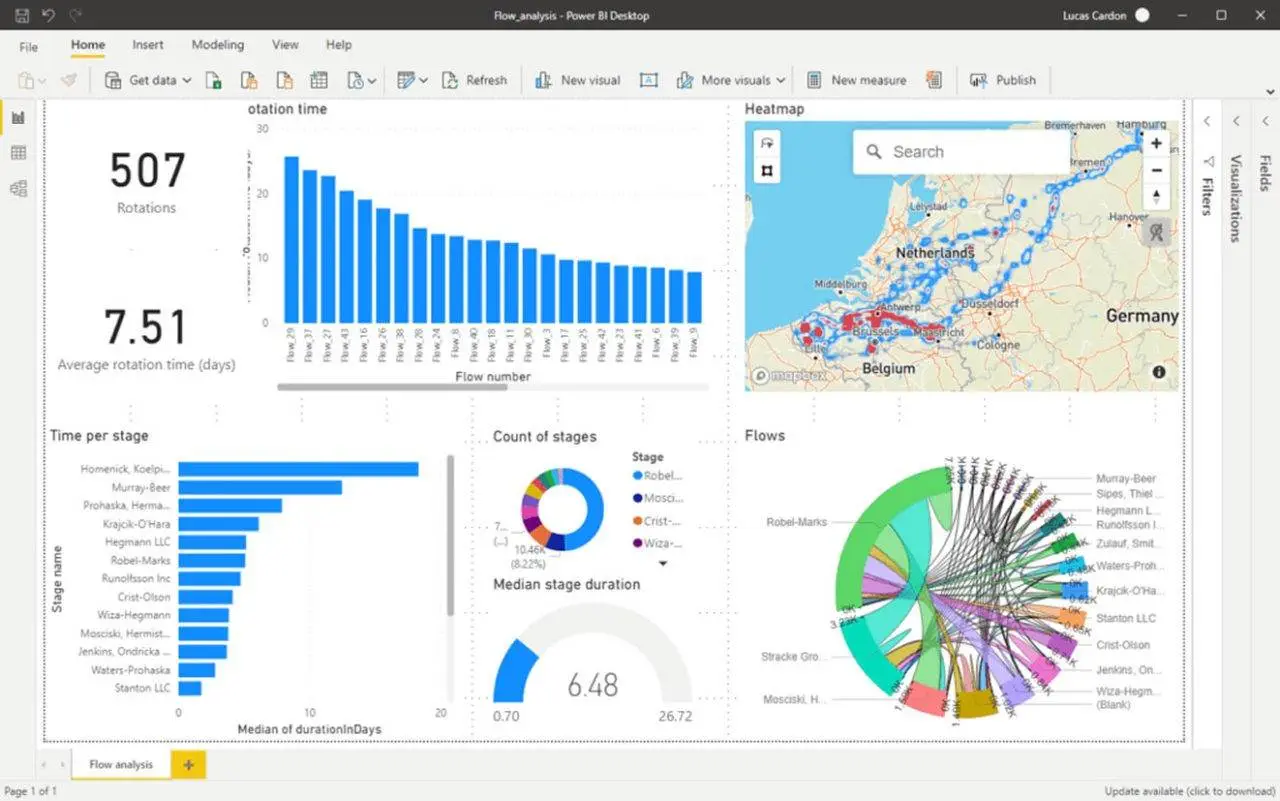 IBC Live Tracking
Know where your pallecons are at any time, so they can easily be retrieved or related processes can be logged automatically
Detecting when assets are at specific locations where they need to be, or are supposed not to be (e.g. misplacement / theft), to trigger alerts
Analyzing the inventory and flows of the assets to optimize rotation and retention times depending on the location, type of asset, or even stakeholder involved
Understanding and detecting if assets are moving or idling (i.e. not being moved), to understand usage and capacity of the fleet of assets
Logging and detecting a change of the state of an asset (orientation, environmental condition, fill level, etc.) to trigger alerts or to set other specific procedures (such as re-fill orders) or have compliance logbooks
Air Purge Valve:
Designed by Arlington to allow brewers / winemakers the ability to purge 100% of the air out of the filling hoses, this makes major improvements to reduction in dissolved oxygen (DO) in the brew, meaning significantly extended shelf life of the bottled/canned product.
Watch video here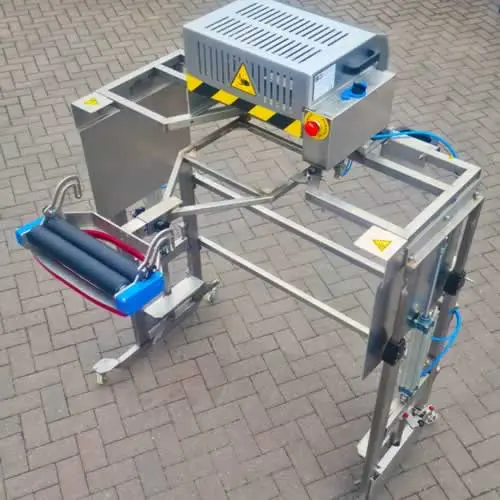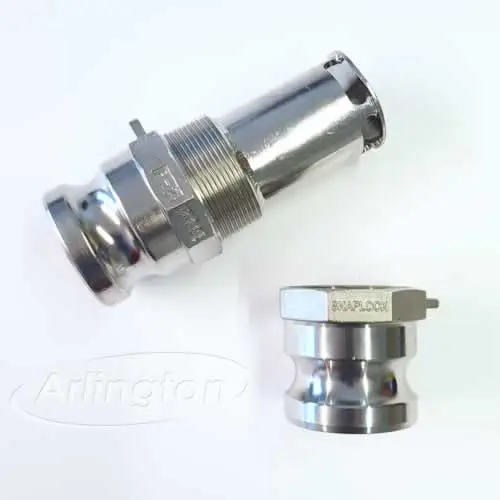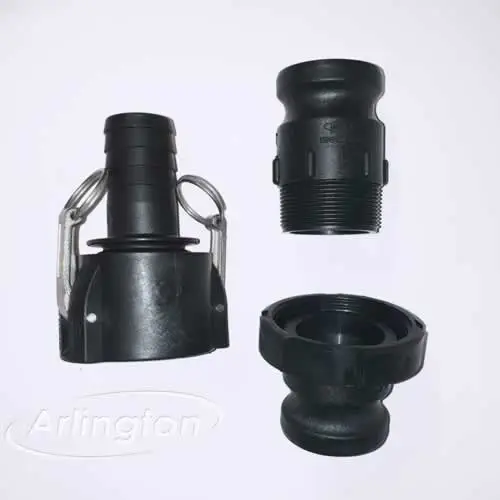 DN50 Hosetail Cam Coupler set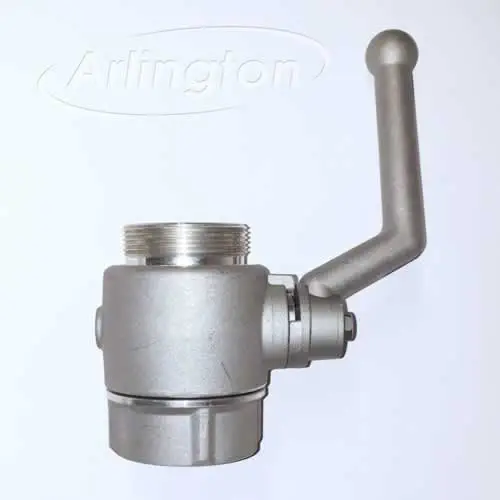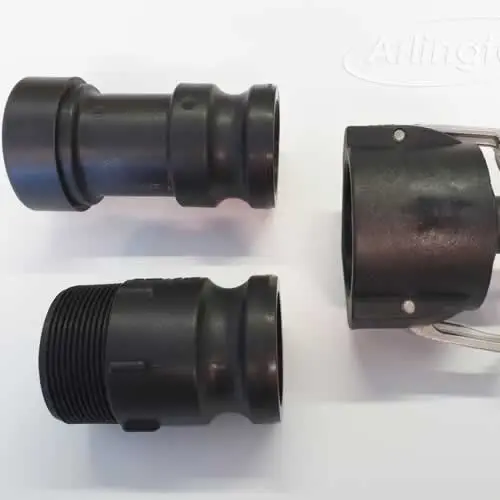 BSP to Camlock/hosetail connector set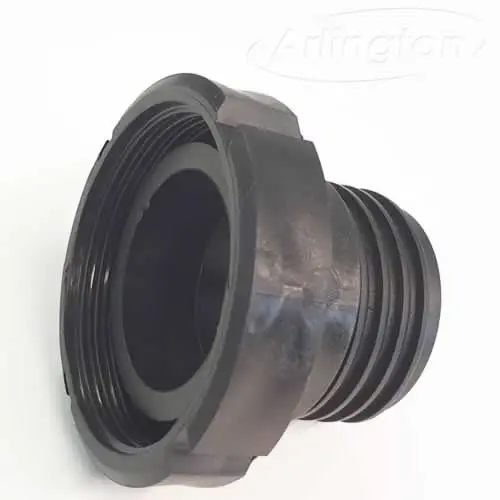 Female DN50 x Male S60 adapter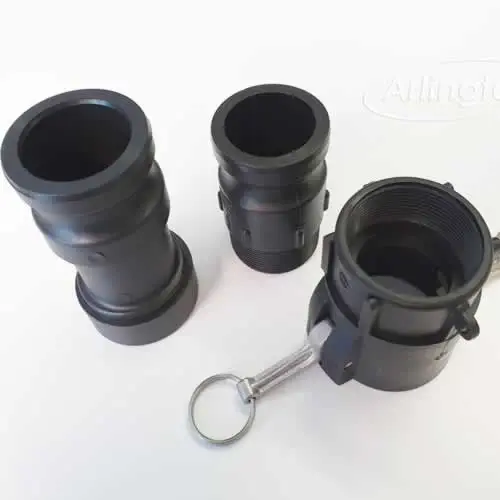 BSP to Camlock connector set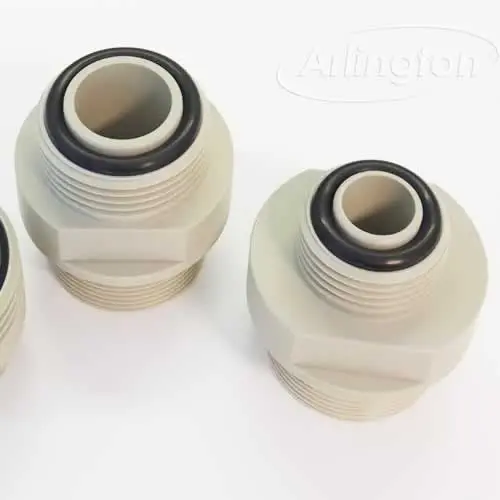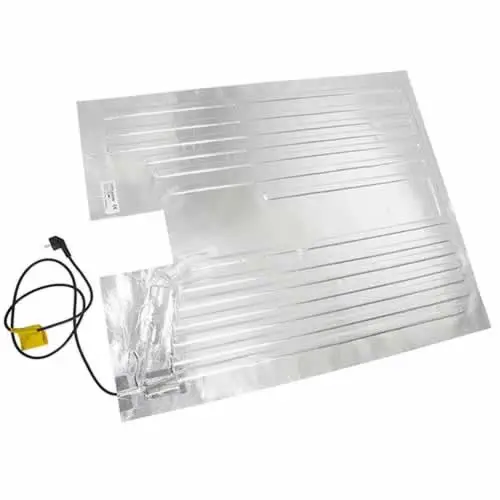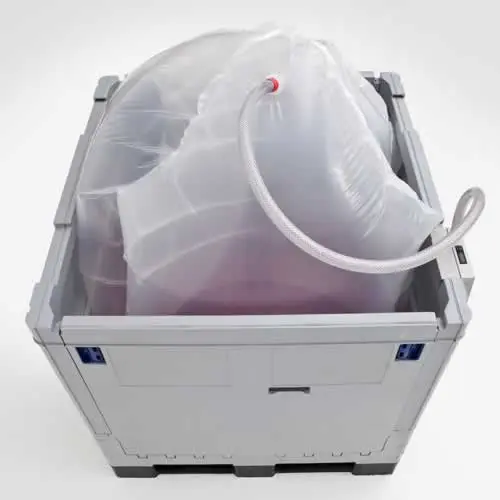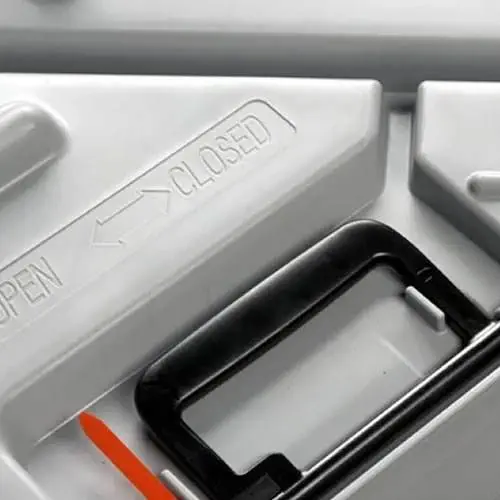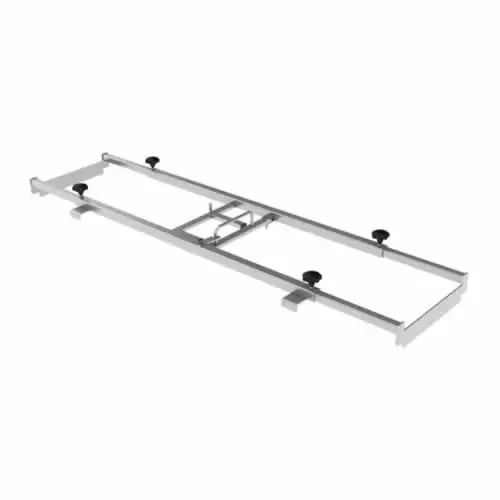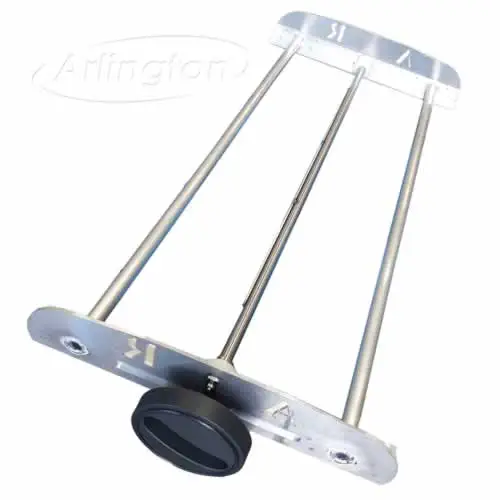 Testimonials
"We were having major issues with high residual waste product left in the pallecon liner bag after discharge. Our supplier at the time was not able to solve these issues, so we reached out to Arlington, who immediately provided a solution and have reduced our residues from an average of 20kg of product per liner bag down to 1.5kg."
Joanne - European Toothpaste Manufacturer.
Testimonials
"We have worked with Arlington for many years and have always found them competitive and fair to deal with. In particular, we have worked with them to develop new processes as we have expanded our product ranges. I certainly have no plans to change away from this successful partnership in the near future - why would I?"
Sarah - Fruit Products Processing.
Testimonials
"As a business, we were caught in a cycle of paying for large repair and compensation costs through our contract renewals. Arlington helped us break that cycle but also helped us address the cause of our excessive damages and losses. We have a multi-site international supply chain. Running our IBC fleet through Arlington has been more productive and less costly than with our previous suppliers."
Mark - Healthcare manufacturer.