End to end logistic services
For customers renting our Arlington Combo IBCs (pallecons) we also offer an end-to-end IBC logistics management service. Over 25 years and working with our strategic logistics partners, Arlington has built a global transport network delivering a rapid and cost effective service across 5 continents.
However complex your supply chain is, we'll help you keep it operating as smoothly and efficiently as possible. Whether it's open-loop, closed-loop or anything in between, you can rely on us to get your IBC fleet to the right destinations, on-time.
What's more, by handling your logistics we're even better placed to keep an eye on your IBC fleet and make sure it's running at full capacity. As a part of our rental programme's integrated service management plan, we'll identify any repair or cleaning requirements and attend to them at no extra charge.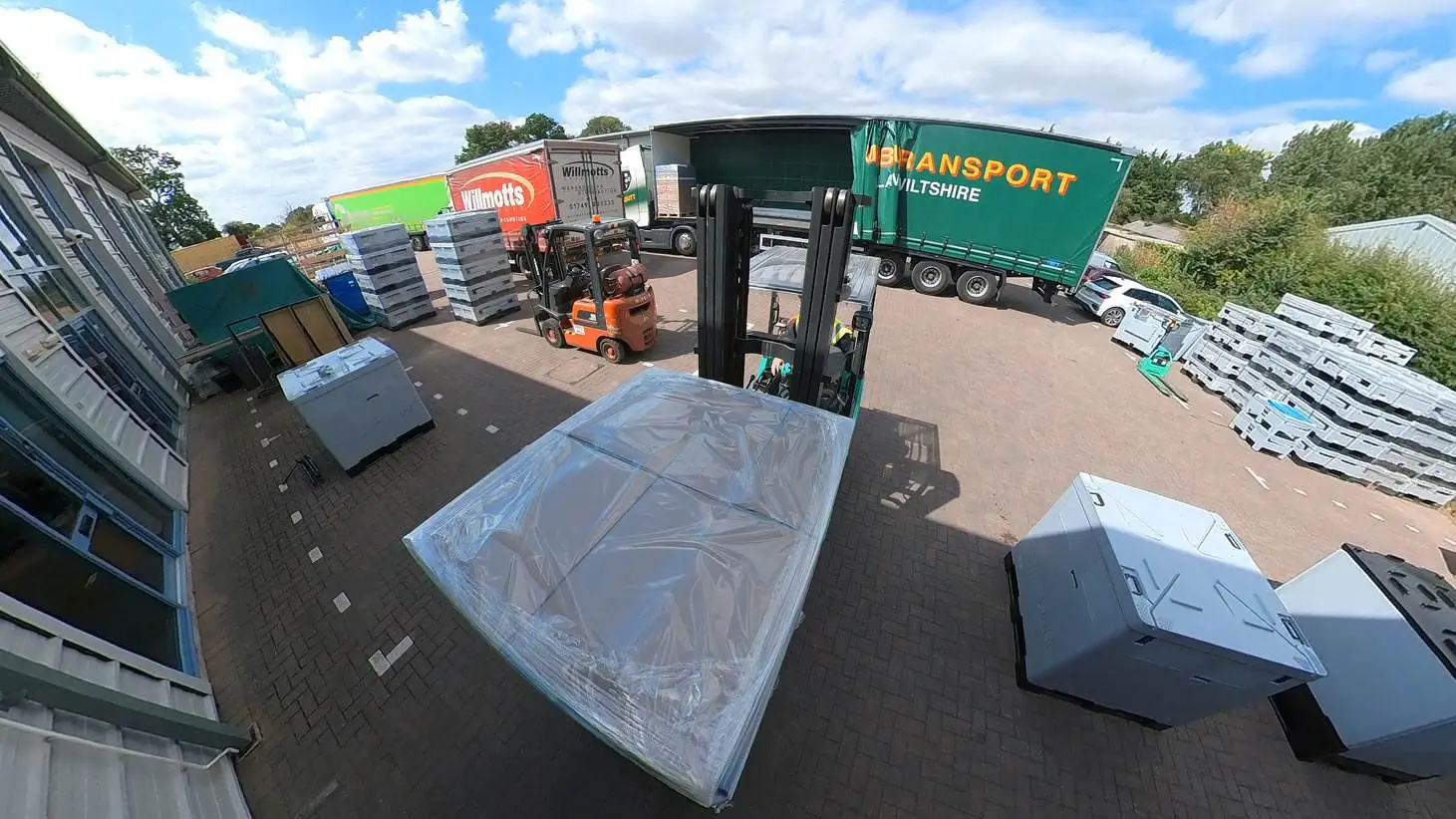 We keep a constant watch on cost-effectiveness, analysing IBC fleet logistics performance over time and recommending improvements. Our philosophy of 'repair-maintain-improve' means we look after our rental fleet, and we look after you.
Whether full loads or single pallets, we can provide a Europe-wide same or next day service.
Local repair and maintenance services – saving cost and increasing sustainability
Regular audit and analysis of logistic costs
FOC logistics consultancy advising on potential supply chain efficiencies