The Arlington Combo bag-in-box intermediate bulk container (pallecon) plays a vital role in the storage and transport of a wide range of pharmaceutical liquids between the manufacturer and the point-of-sale packaging firm.
Available for rental or purchase in a choice of 250L and 1000L sizes, the foldable, all-plastic Combo provides pharmaceutical manufacturers with a sterile returnable transit packaging solution that they can rely on.
Designed to meet European and US Pharmacopeia regulations, our wide range of liner bags, fittings and adapters for filling and discharge operations means Combo is easily tailored to meet the specific requirements of a liquid pharmaceutical product.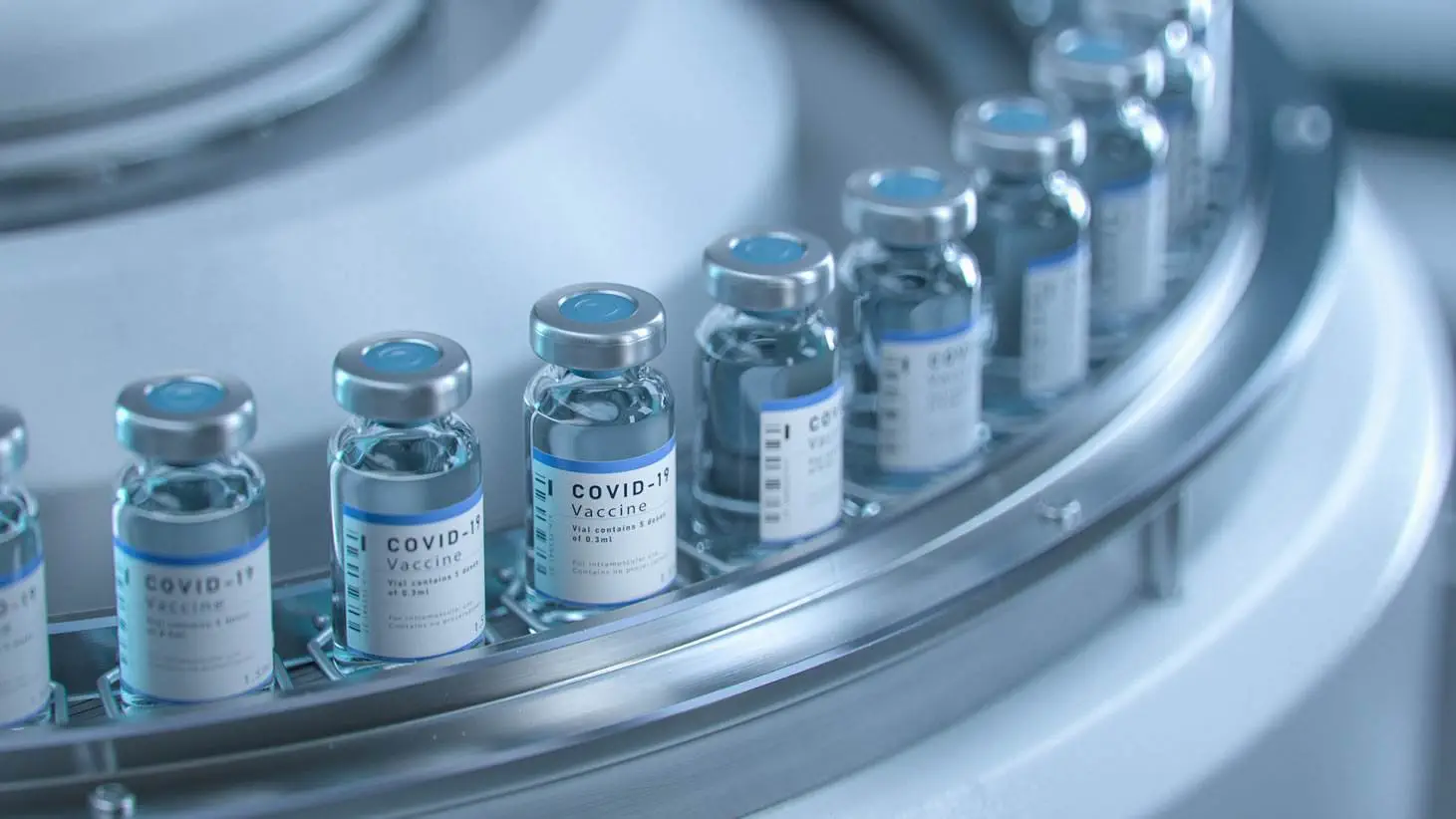 For even more peace of mind, all of our IBC rental contracts include a fully integrated service management plan, comprising periodic audits, cleaning, repairs and process improvement recommendations. We want you to get the most out of your IBC fleet.
Common Concerns from Manufacturers in this Sector:
1) Issues with Hygiene and Compliance
Arlington Solution: Arlington Pallecon (IBC) Containers are manufactured out of 100% food-grade plastic, and have smooth surfaces making them the defacto industry standard for use in aseptic / clean room environments.
Arlington prodcuts are all BRCS AA Approved, FDA Approved and ISO, and we offer EPA (European Pharmacopeia Approved) liners. So whatever your compliance requirement we have got you covered to the highest possible standards.
2) Discharging High Viscosity / Semi Solid Liquids from IBC's
Arlington have worked in this sector for 30 years and are the global leader in residue reduction (yield recovery) solutions and solutions for discharging high viscosity liquids and reducing residues.