Pallecon Repair and Contract Maintenance Services
Arlington offers Contract Repairs / washing and Maintenance of Pallecon Containers.
We conduct all repairs and maintenance / welding / washing at our in-house facility, Our skilled team of engineers repair a range of returnable transit packaging, promoting the circular economy whilst also negating customer costs of buying new packaging.
Whether we have supplied the pallecons or returnable assets to you or not, we are happy to repair and maintain them.
We stock spare parts for pallecons/IBCs, and have specialist in-house plastics welding facility.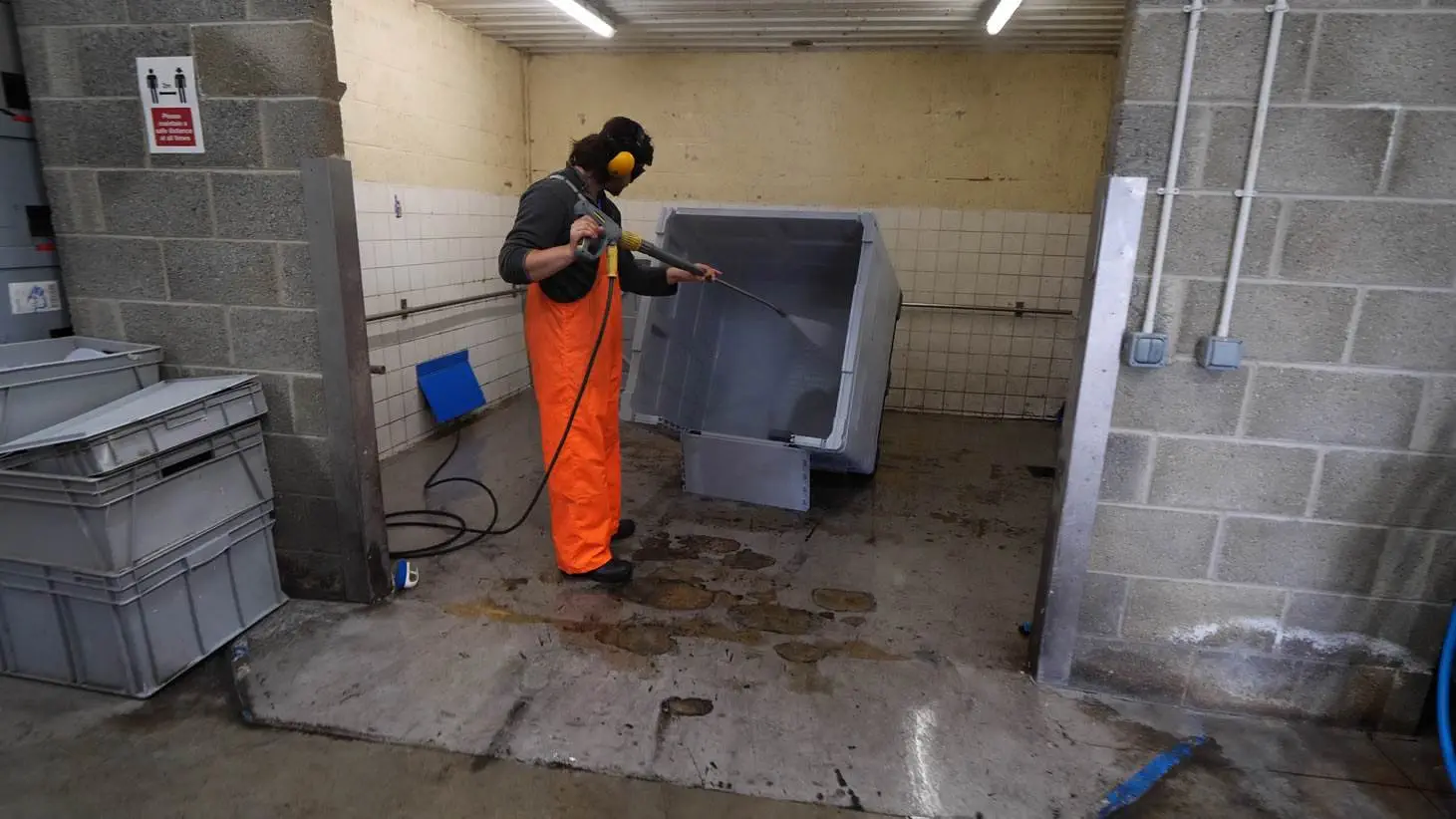 Pallecon Cleaning Services:
At Arlington we firmly believe that how your pallecon's look reflects on your reputation and the quality of service you deliver. Your products should arrive to your customers in packaging that is not just fit for purpose but also representative of the product it contains,
Arlington's pallecon washing facility provides the highest quality clean for all types of returnable transit packaging. Our high pressure wash line can accommodate all types / sizes and specifications of pallecons and tote boxes of varying sizes, and provides superior label removal, ensuring you receive clean equipment, free of labels and graffiti from previous transport.
Arlington offer fast turnaround on washing to get your assets back into the supply chain as quickly as possible
Whether it is a one-off repair / wash requirement for your returnable assets, or if you would like to discuss a fixed term washing / maintenance service contract Arlington is here to support you. Call for a free quote today!
R & M Services
Fast turnaround – Keep your assets moving
Cost effective – Only pay for the services you require
Local – Providing service where you need it
Effective – Remove previous labels and graffiti