Global Supplier of Intermediate Bulk Containers (IBCs), Liner Bags and Accessories for Filling and Discharging.
Founded in 1997, Arlington Packaging is one of Europe's leading providers of plastic bag-in-box intermediate bulk container (IBC) rental services. An independent company headquartered in the UK, we are dedicated to the business of efficient and sustainable bulk liquid handling.
This clear focus and technical expertise means we provide customers with IBC or 'pallecon' solutions delivering much more than safe and secure liquid product transport and storage. Combined with a full range of associated services like rental, pooling and logistics Arlington Packaging will save you time and stress, help optimise your liquids supply chain and increase product recovery – for no additional cost.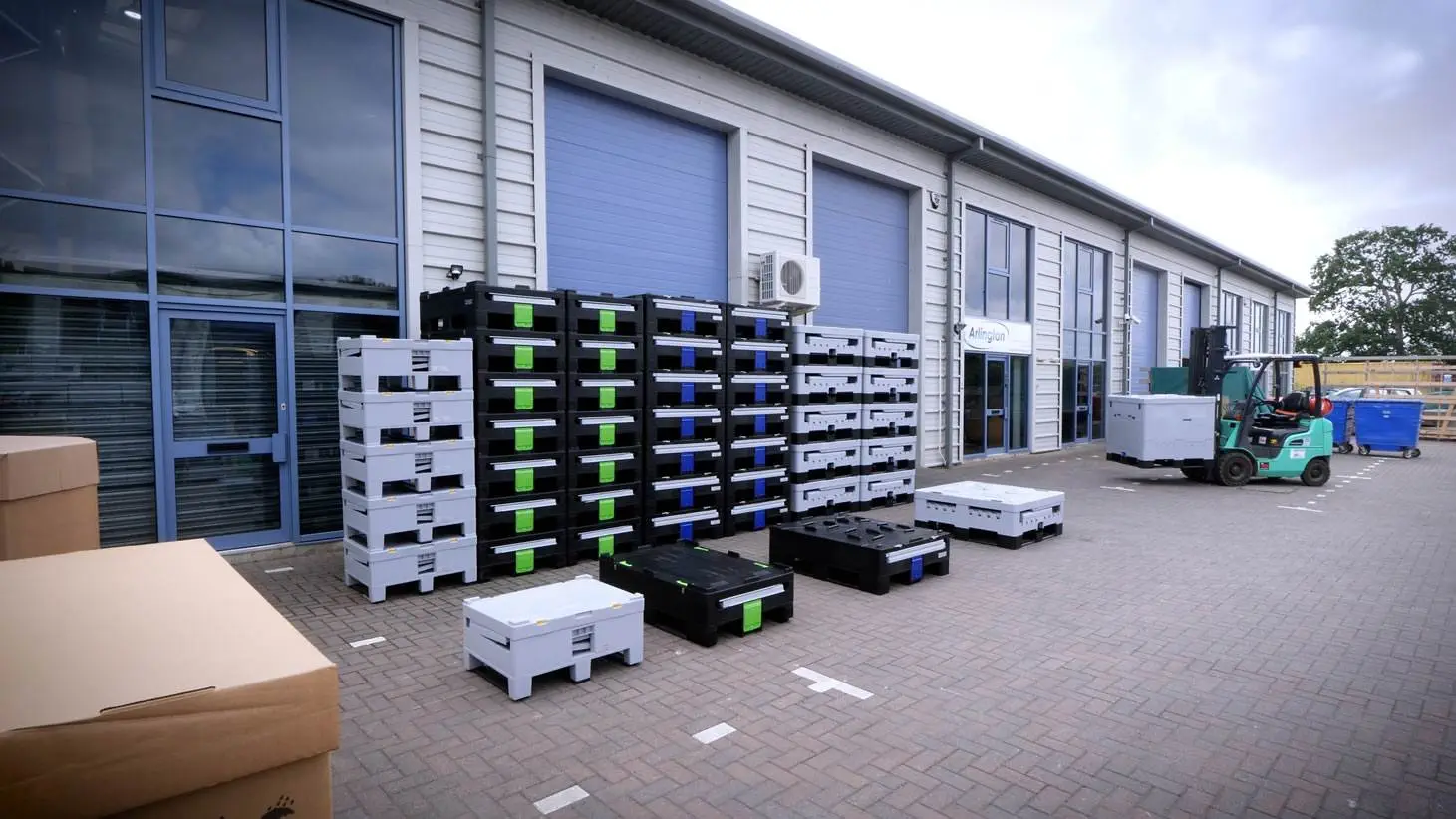 The key to the excellent relationships we have built with our customers is the level of service, support and advice we offer, with real people available to answer real world problems at the end of the phone.
We pride ourselves on being agile and responsive to the needs of our customers as well as quick to evaluate and adopt appropriate innovations as they happen.
We operate internationally, partnering with forward-thinking services providers across the globe to provide a truly end-to-end service. Our customers include household and lesser known names across a wide range of different market sectors, including beverage, non-hazardous chemicals, cosmetics and personal care, dairy, events and food.
As we continue to grow our vision is to ensure we maintain the high level of expertise and service and will continue to set us apart from our competitors. A local specialist with a global reach!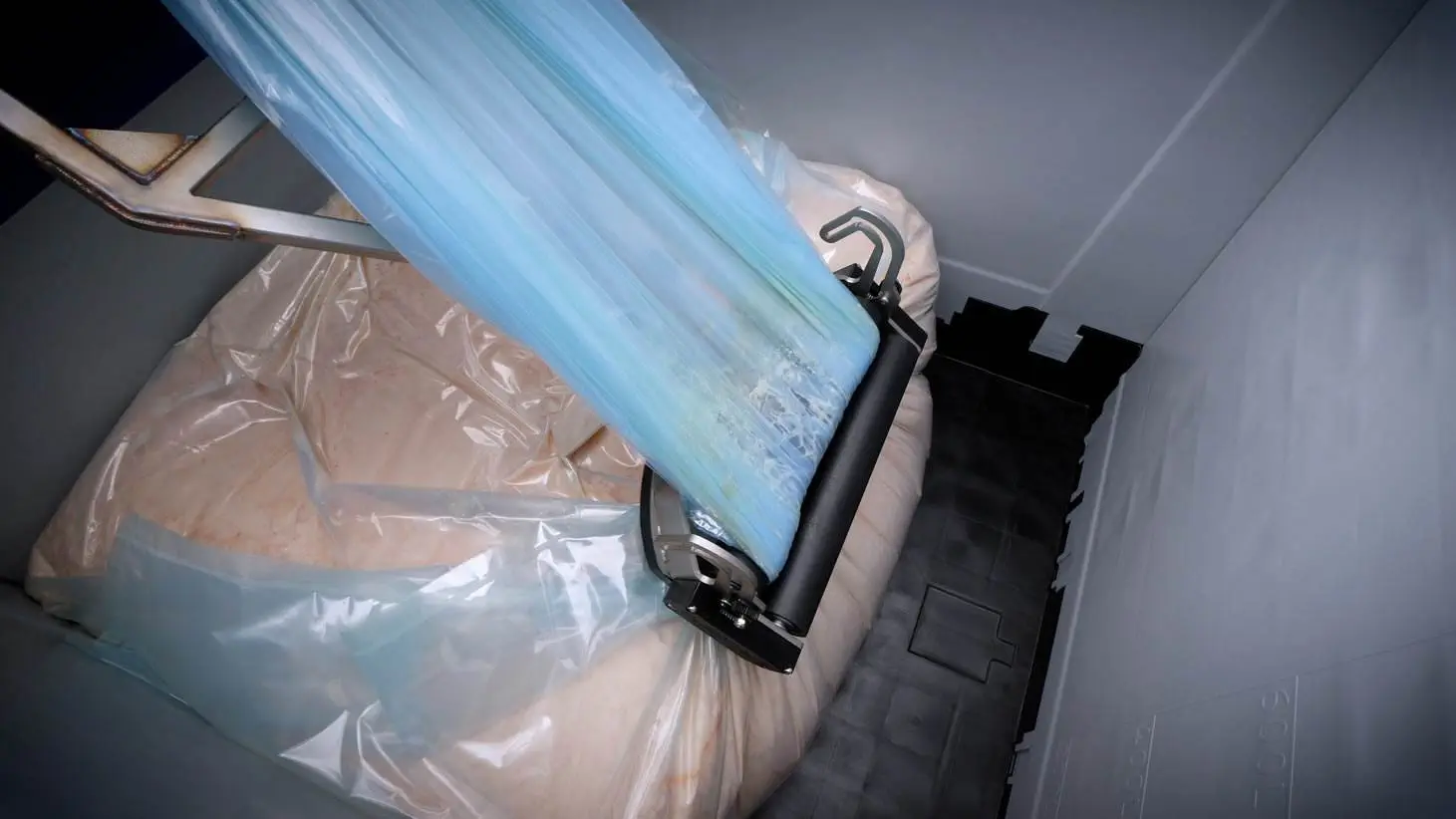 Testimonials
"We were having major issues with high residual waste product left in the pallecon liner bag after discharge. Our supplier at the time was not able to solve these issues, so we reached out to Arlington, who immediately provided a solution and have reduced our residues from an average of 20kg of product per liner bag down to 1.5kg."
Joanne - European Toothpaste Manufacturer.
Testimonials
"We have worked with Arlington for many years and have always found them competitive and fair to deal with. In particular, we have worked with them to develop new processes as we have expanded our product ranges. I certainly have no plans to change away from this successful partnership in the near future - why would I?"
Sarah - Fruit Products Processing.
Testimonials
"As a business, we were caught in a cycle of paying for large repair and compensation costs through our contract renewals. Arlington helped us break that cycle but also helped us address the cause of our excessive damages and losses. We have a multi-site international supply chain. Running our IBC fleet through Arlington has been more productive and less costly than with our previous suppliers."
Mark - Healthcare manufacturer.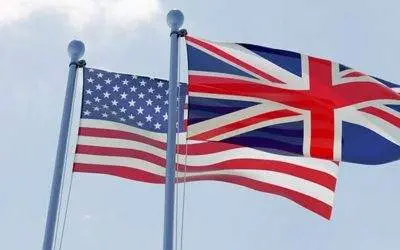 The Arlington Onetrip275 is the ultimate solution for transporting liquids – and now it's available to customers in...
read more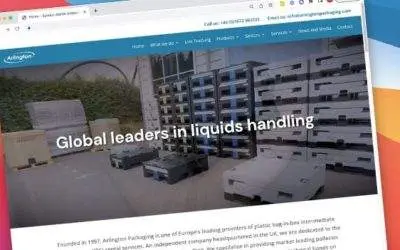 You already know Arlington as the most innovative name in global liquids handling. Our bag in box solutions,...
read more