Better Plant – Better Productivity, Better Profit
We are all about efficiency and process efficiency. From delivery to discharge, our system makes savings. Flat-pack delivery means you are optimising your transport efficiency and reducing spend on transport (our new 1000L Arlington 1210 can fit a staggering 182 x units folded on 1 truck, Vs 44 Rigid IBC's or 104 old style metal pallecons).
Less Storage Space: we can stack our IBCs 5 high when filled with product – and double stack filled in transport. Zero wastage when discharging.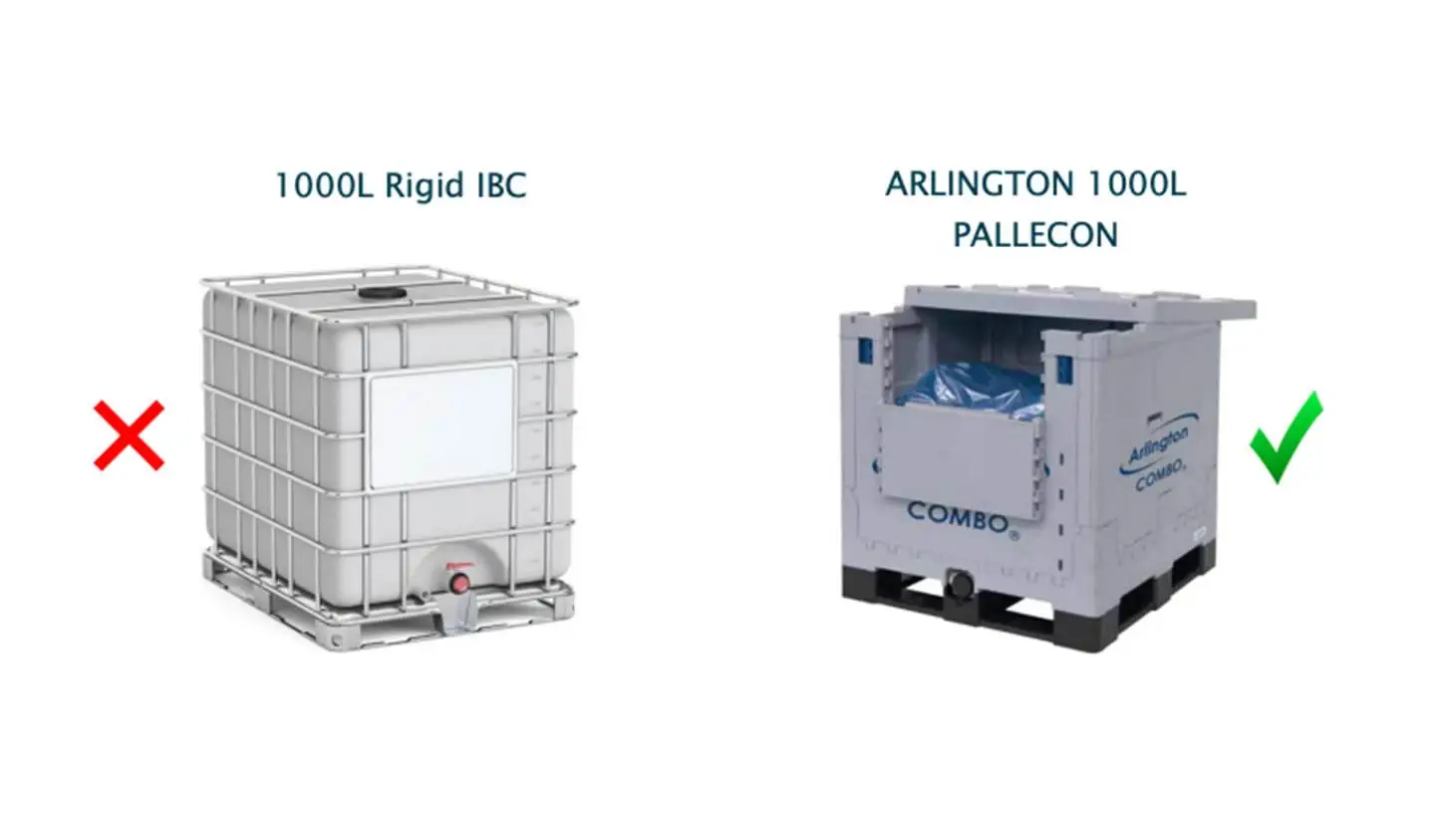 The savings come through increased yield (less waste), for example:
If your yield on a semi-solid (250,000 CPS) personal care product is 10kg per liner, with a cost of £3.50/kg and we reduce the residue to 1kg, this saves £31.50 in one discharge – more than offsetting the liner increase. Secondly, you will save on disposal costs as you do not have to send 10kg of waste product to landfill – just 1kg, representing a 90% reduction. At a disposal cost of around 40p/kg, this would deliver an additional saving of £3.60 per liner, and is significantly more environmentally friendly. In addition, this system fully automates your deliver process and eliminates manual handling.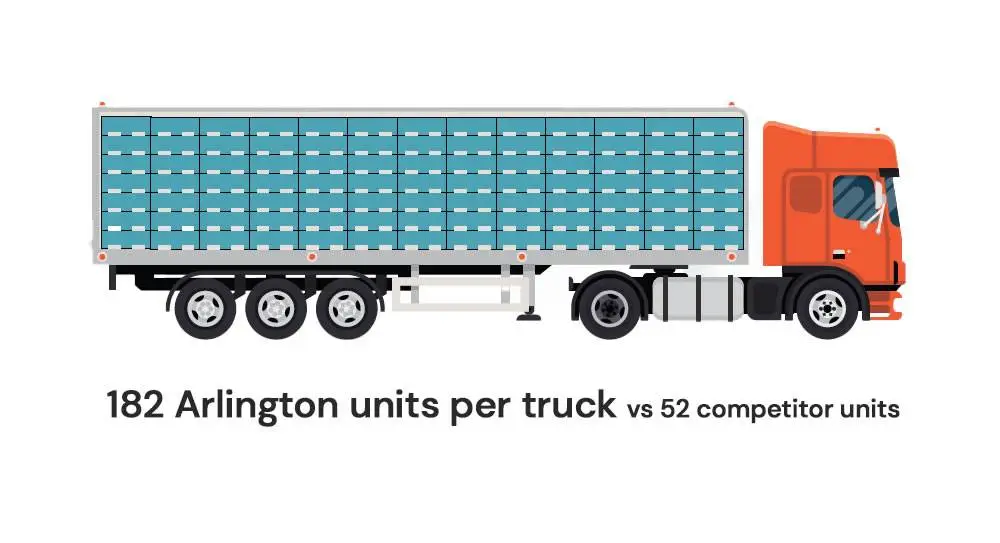 Benefits:
Flat-pack delivery optimises transport efficiency
Storage space significantly reduced
Less residue when discharging using our Squiz® and Mangle systems
No cleaning required
Testimonials
"We were having major issues with high residual waste product left in the pallecon liner bag after discharge. Our supplier at the time was not able to solve these issues, so we reached out to Arlington, who immediately provided a solution and have reduced our residues from an average of 20kg of product per liner bag down to 1.5kg."
Joanne - European Toothpaste Manufacturer.
Testimonials
"We have worked with Arlington for many years and have always found them competitive and fair to deal with. In particular, we have worked with them to develop new processes as we have expanded our product ranges. I certainly have no plans to change away from this successful partnership in the near future - why would I?"
Sarah - Fruit Products Processing.
Testimonials
"As a business, we were caught in a cycle of paying for large repair and compensation costs through our contract renewals. Arlington helped us break that cycle but also helped us address the cause of our excessive damages and losses. We have a multi-site international supply chain. Running our IBC fleet through Arlington has been more productive and less costly than with our previous suppliers."
Mark - Healthcare manufacturer.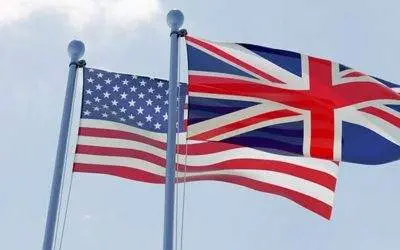 The Arlington Onetrip275 is the ultimate solution for transporting liquids – and now it's available to customers in...
read more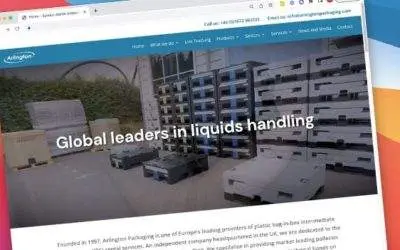 You already know Arlington as the most innovative name in global liquids handling. Our bag in box solutions,...
read more