A superior solution for hygienically and sustainably storing and transporting your bulk liquids.
As a player in the bag-in-box market since 1997, Arlington was in at the beginning of this particular industrial innovation.
We started with clip-together wooden boxes and rudimentary liner technology, progressing to the efficiency-optimised outer boxes and wide range of general purpose and product-specific liners, valves and fitments we have today. This gives us everything we need to ensure that the packing of your liquid or semi-liquid products is the best it can be."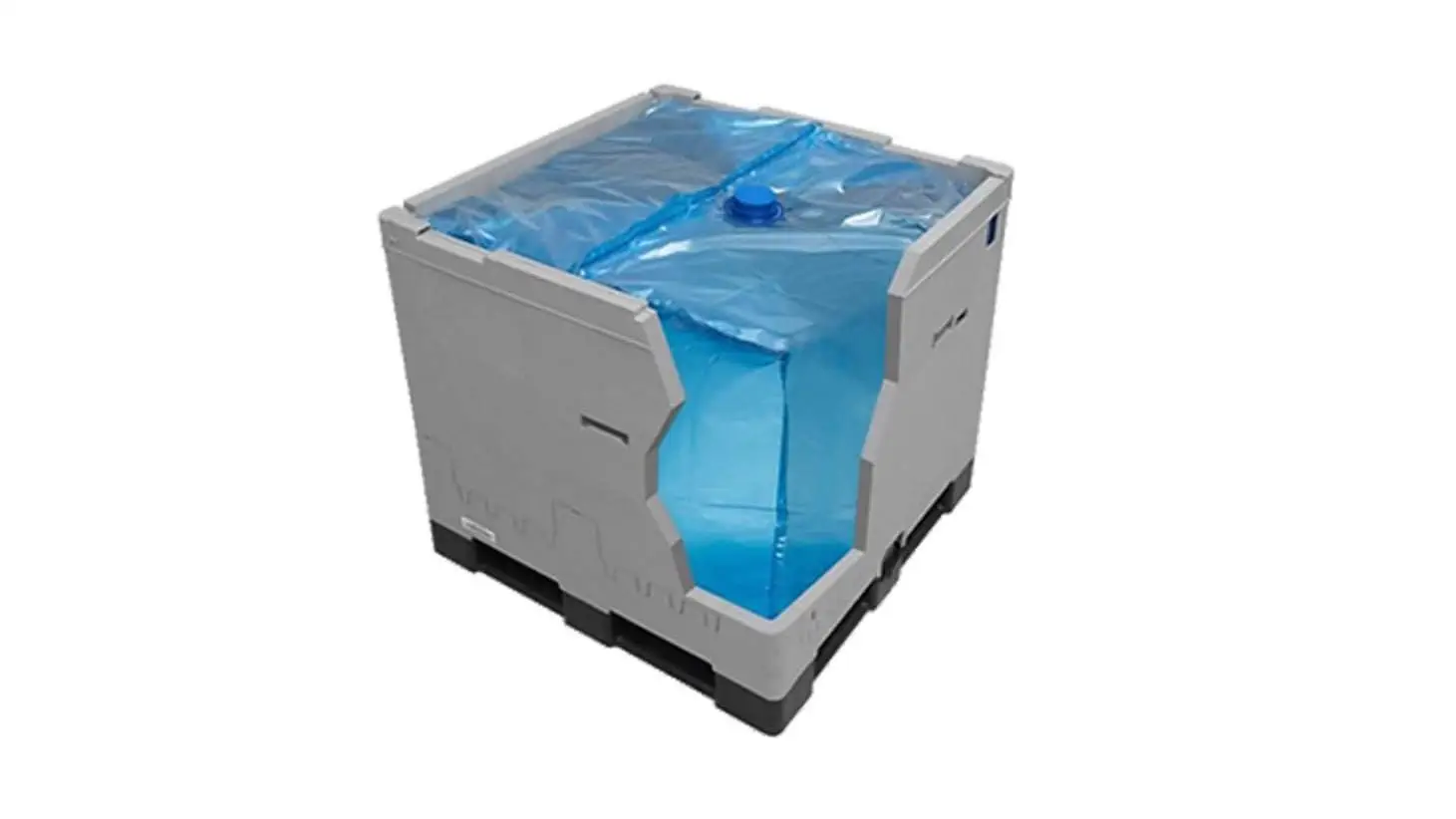 Arlington's expertise in foldable bag-in-box type IBCs or 'pallecons' is very deliberate. We simply believe that they provide our customers with the very best means of transporting and storing liquids in bulk.
Compared to other returnable transport packaging solutions, like steel drums or rigid bottle-in-cage type IBCs, we believe they provide a solution that's proven time and again to be superior in every way.
Hygienic – The use of new liner bags every time ensures the hygiene and quality of every fill.
Form Factor – Fold flat containers are maximised for cost effective storage and transit both empty and full.
Reduction of inputs – Because of its liner the system requires fewer chemicals and less energy, water and manpower to run.
Improved Yields – Even with viscous products, up to 99.99% of the product can be extracted from the liner using yield maximisation devices.
Greater protection – When it comes to ensuring liquid product hygiene and protecting its quality during transit and storage, the all-plastic Arlington Combo IBC simply can't be beaten. Long product shelf-life is assured. Not only is the Arlington Combo container tough, robust and impact resistant, it also offers a high level of security as well. Container lid handles and outlet cap are locked into place using tamper evidence seals so nothing gets in or out without you finding out.
Efficient logistics – Being cube-shaped and foldable, the Arlington Combo IBC is easy to assemble and handle and highly space efficient too. With a built-in 4-way pallet base, the IBC is easily stacked using a forklift. Full containers can be stacked 5 high in storage, 2 high in transit. Empty containers can be stacked 10 high in storage, 5 high in transit.
​
Environmentally friendly – A returnable, reusable transport packaging solution, the Arlington Combo IBC immediately eliminates the need for large quantities of unwanted disposable packaging material.
Backed by our integrated customer service program, Combo IBC lifetimes are long too, often being 20 years or more. And with the container made of 100% biodegradable polypropylene, and liners made of LDPE plastic, it's also a totally recyclable solution.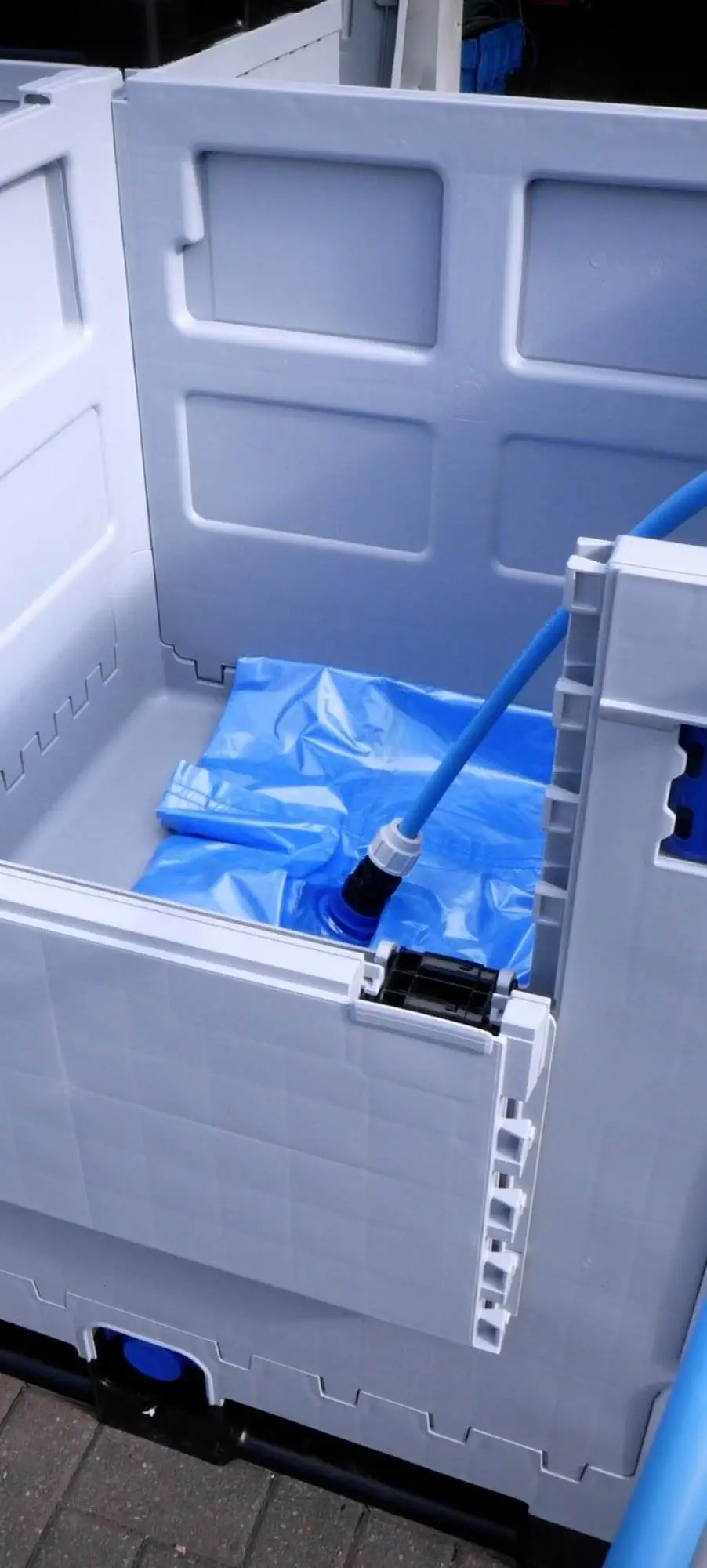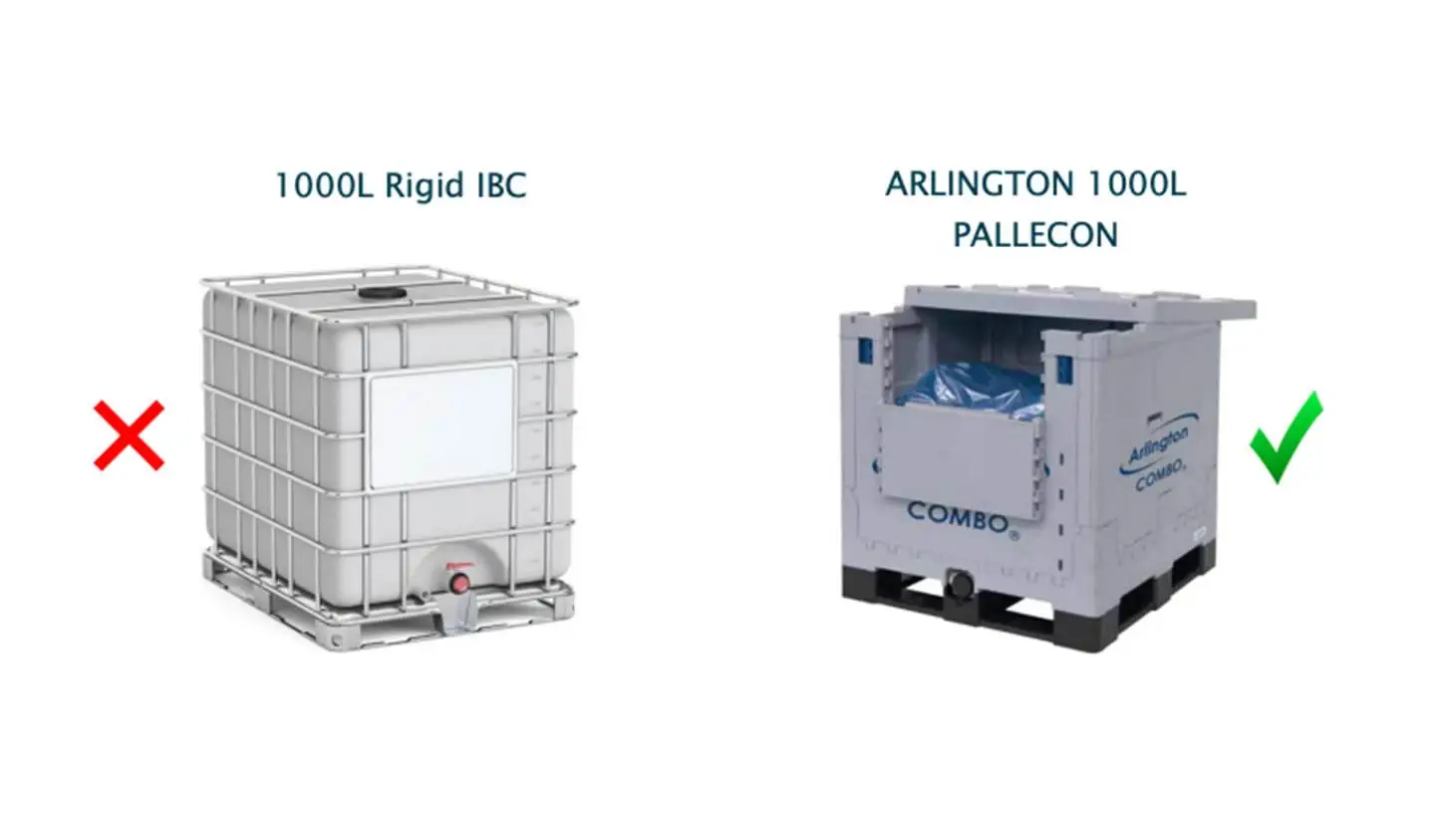 Benefits of: Rigid vs Bag-in-box, Drums vs Bag-in-box, Rigid vs Cardboard, Drums vs Cardboard
No investment! Competitive rental and pooling offers, no minimum term hire
No cleaning required –  Simply replace the inner liner after use
Low transport cost empty units: 110x containers per truck when folded
Storage space reduction: 15 empty units per stack when folded
Can be filled aseptically from top and bottom
Low residue liner with advanced technology for use with viscous liquids giving 99.9% recovery
Lower CO2 emissions per unit due to the fact that these containers are foldable.
Liners are equipped with a sanitary (Food Approved) Dn50 or s60 Valves
The liner always remains sealed when filling and discharging and does not need air venting when its being emptied, minimizing any risk of contamination or air ingress
Watch our video – Liquid Fill Demo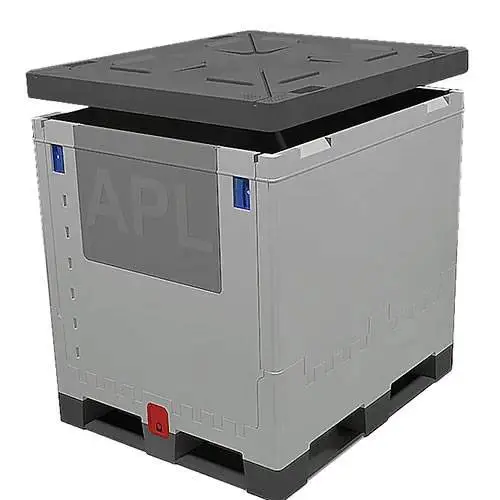 Arlington 1210 Combo 1000 ltr IBC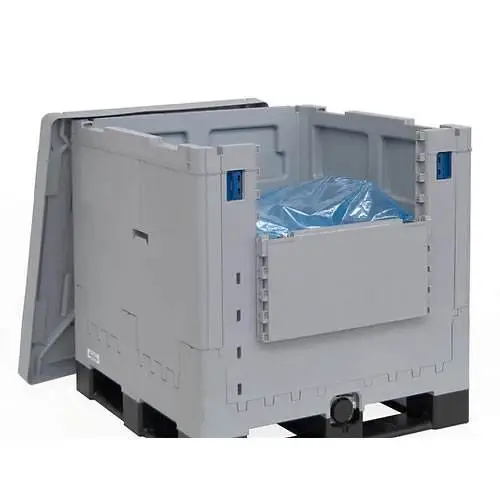 Arlington Combo 1000 ltr IBC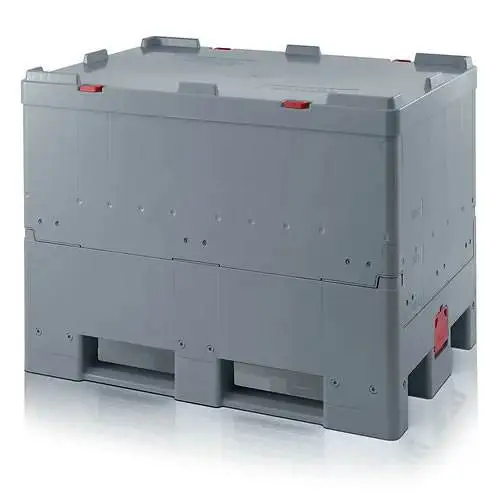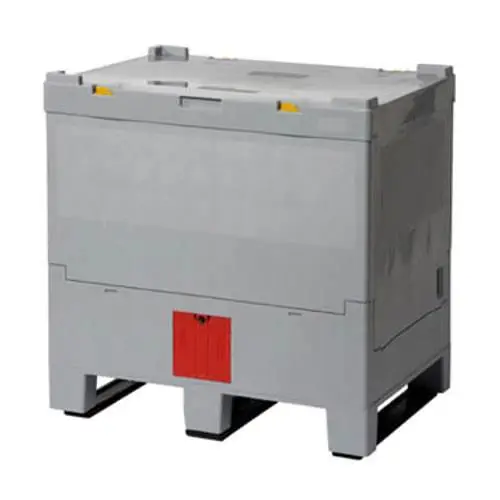 Testimonials
"We were having major issues with high residual waste product left in the pallecon liner bag after discharge. Our supplier at the time was not able to solve these issues, so we reached out to Arlington, who immediately provided a solution and have reduced our residues from an average of 20kg of product per liner bag down to 1.5kg."
Joanne - European Toothpaste Manufacturer.
Testimonials
"We have worked with Arlington for many years and have always found them competitive and fair to deal with. In particular, we have worked with them to develop new processes as we have expanded our product ranges. I certainly have no plans to change away from this successful partnership in the near future - why would I?"
Sarah - Fruit Products Processing.
Testimonials
"As a business, we were caught in a cycle of paying for large repair and compensation costs through our contract renewals. Arlington helped us break that cycle but also helped us address the cause of our excessive damages and losses. We have a multi-site international supply chain. Running our IBC fleet through Arlington has been more productive and less costly than with our previous suppliers."
Mark - Healthcare manufacturer.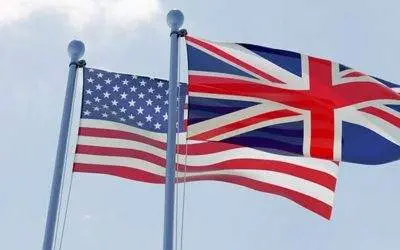 The Arlington Onetrip275 is the ultimate solution for transporting liquids – and now it's available to customers in...
read more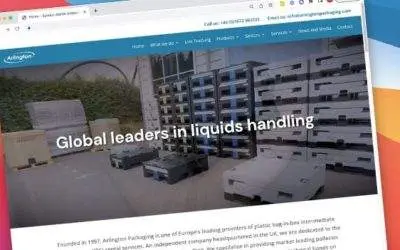 You already know Arlington as the most innovative name in global liquids handling. Our bag in box solutions,...
read more