Some products need to be assisted during the discharge process to ensure maximum recovery from the liner, thus minimising waste."
Methods of assistance vary depending on the product and the production environment, but include manual and automatic mangles to squeeze the liner, air-assisted products to squeeze the product and heater mats to warm the product to make it less viscous. Under optimal conditions waste can be reduced to as low as 0.005%.
Squiz© SystemThis system is unrivalled on the global market. The fully automated machine and ergonomically designed liner bag mean you get near-100% discharge every time, fully eliminating residue. This system works with even the highest viscosity liquids.
Maximises product recovery
Heavy duty maximum product recovery
Single person instalation and operation
Adjustable torque
Lightweight Manual Mangles
Specially designed so they can be easily installed and used by 1 operator, weighing only 10kgs.
Maximises product recovery
Lightweight and modular: Mangle 7.1kg, Auto unit 5.1kg
Single person installation and operation
Adjustable torque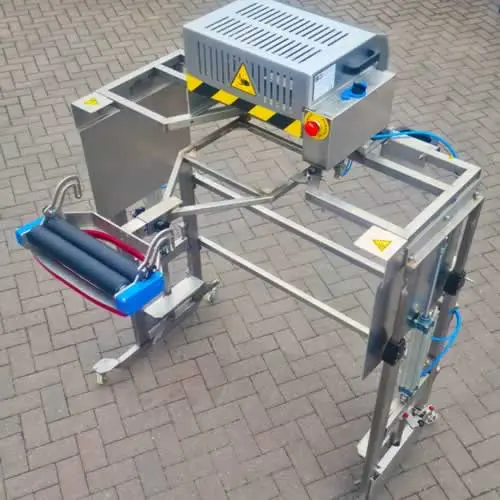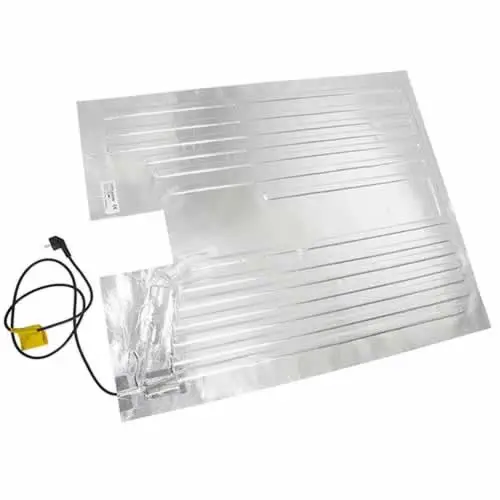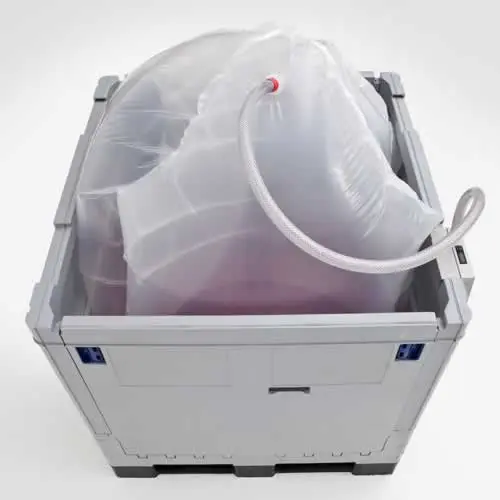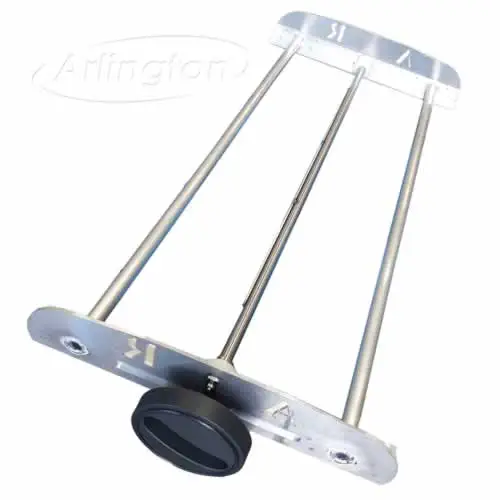 Testimonials
"We were having major issues with high residual waste product left in the pallecon liner bag after discharge. Our supplier at the time was not able to solve these issues, so we reached out to Arlington, who immediately provided a solution and have reduced our residues from an average of 20kg of product per liner bag down to 1.5kg."
Joanne - European Toothpaste Manufacturer.
Testimonials
"We have worked with Arlington for many years and have always found them competitive and fair to deal with. In particular, we have worked with them to develop new processes as we have expanded our product ranges. I certainly have no plans to change away from this successful partnership in the near future - why would I?"
Sarah - Fruit Products Processing.
Testimonials
"As a business, we were caught in a cycle of paying for large repair and compensation costs through our contract renewals. Arlington helped us break that cycle but also helped us address the cause of our excessive damages and losses. We have a multi-site international supply chain. Running our IBC fleet through Arlington has been more productive and less costly than with our previous suppliers."
Mark - Healthcare manufacturer.